Always seeing new ways in which to amplify the voices of the Caribbean and the Diaspora. RACA has teamed up with our London based sistren, multimedia producer Chantal Miller of ChantiMedia, to bring you a transatlantic collaboration. Our new podcast, Two Girls on the Mic.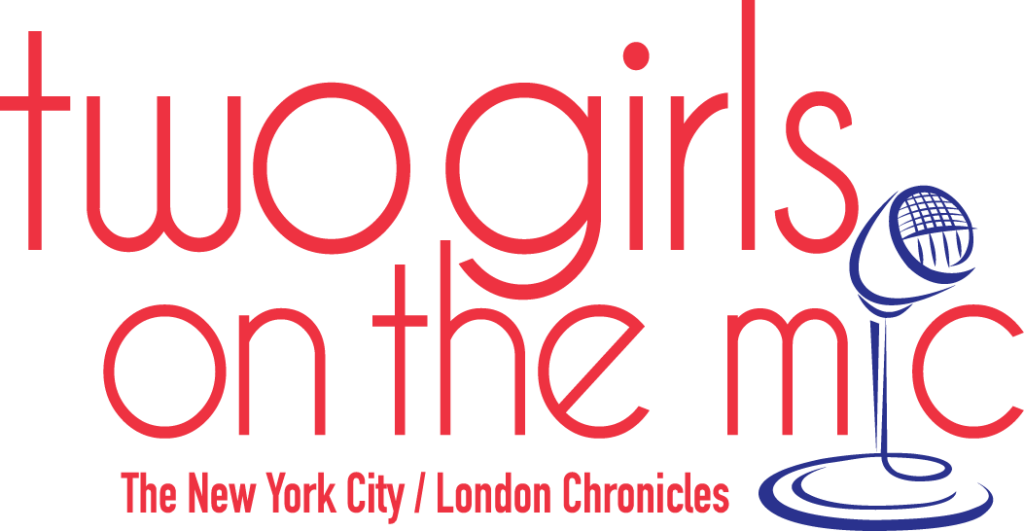 In this monthly series we sit down with members of the Caribbean community in our hometowns of New York City and London, to discus their work, thier lives and the impact their Caribbean identity brings to it all.
For our first episode, we start in London where Chantal chats with St Lucian photographer and artivist Fiona Compton about: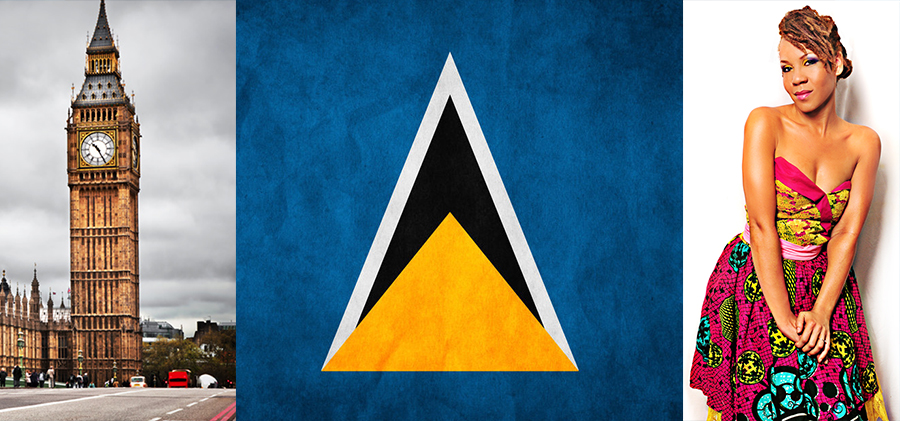 Her hand-painted line of clothing, Paradise Prints
#NotAskingForIt, Fiona's multimedia response to the culture of blaming the victims of sexual violence for their assaults
We then jump over to Brooklyn where I sit down with Guyanese-American R&B Soul musician Edson Sean. Edson and I talk about many things including: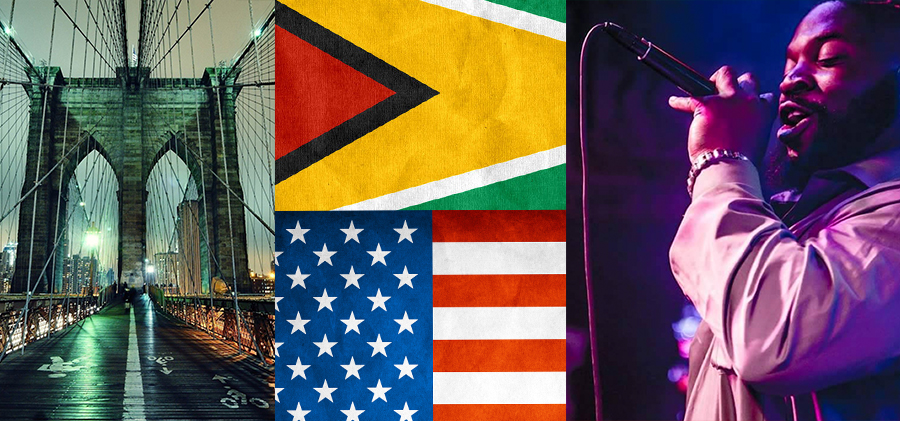 Music and his evolution as an artist
His band, The Experi3nce
His new album In the Pursuit of Magic
 So check it out and let us know what you think.