Brooklyn based Edson Sean is more than your average R&B artist. Not only does he sing, but he plays several instruments, writes and produces music as well.

His soulful sound moves the crowd on up tempo jams like my personal fav BK All Day:
and the bangin' That's Her:
But don't sleep, cuz Edson is also king of the romantic ballad with tunes like the fun and sexy New Start:
and Right Here:
An American of Guyanese descent, Edson has been a part of the indie music scene in Brooklyn for some time. Recent months have found him really growing in his craft and making a bigger name for himself in the industry, not only as a solo performer but also as one of the lead vocalists in the band  The Experi3nce.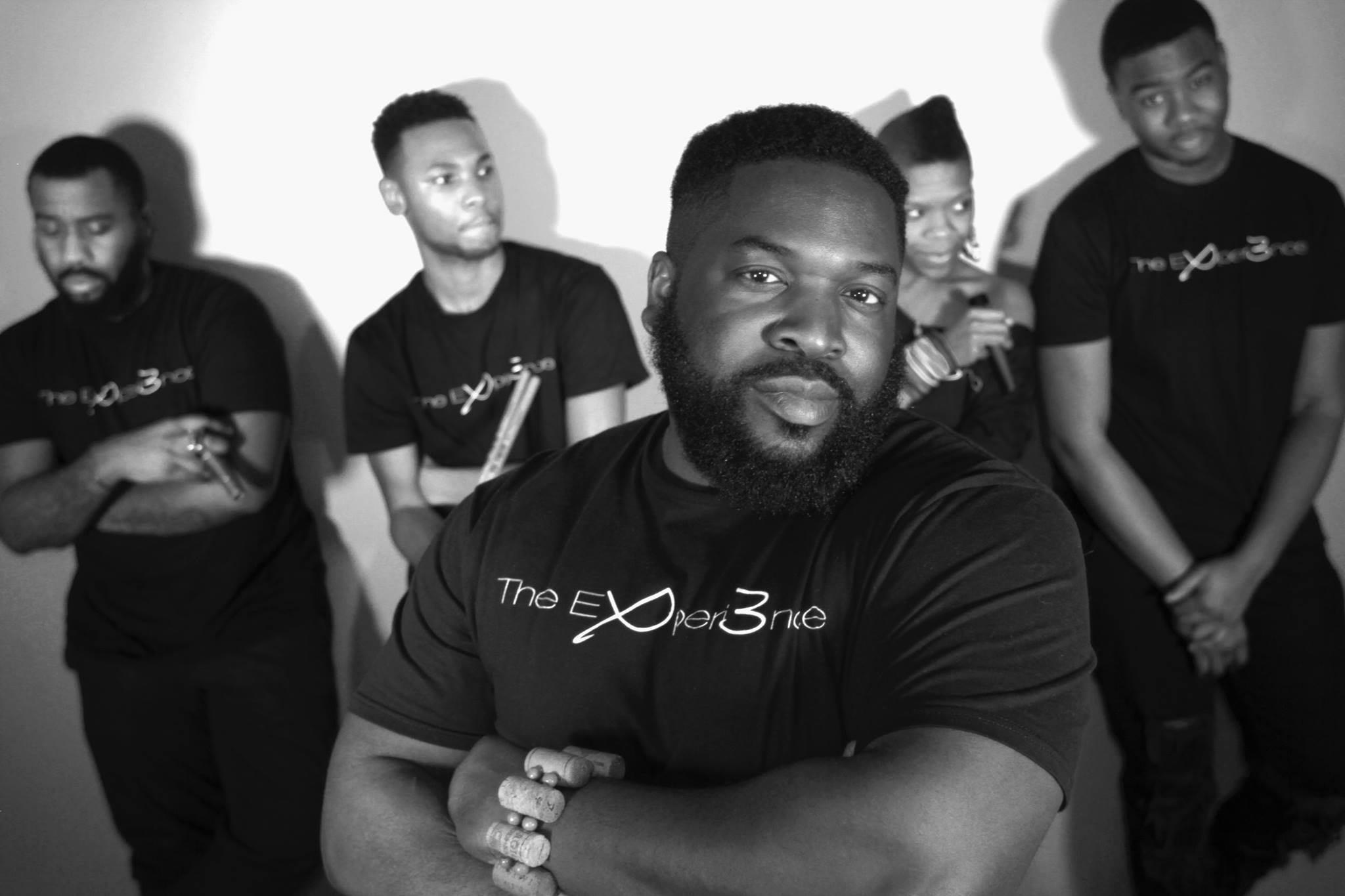 I was honored to have him as my first guest on the new RACA x Chantimedia podcast Two Girls on the Mic. Click to listen to the interview.
And make sure to get a copy of his new album In the Pursuit of Magic today. Trust me. Hit play and there'll be much head bobbin', neck snappin' and closed eye body rollin' going on.